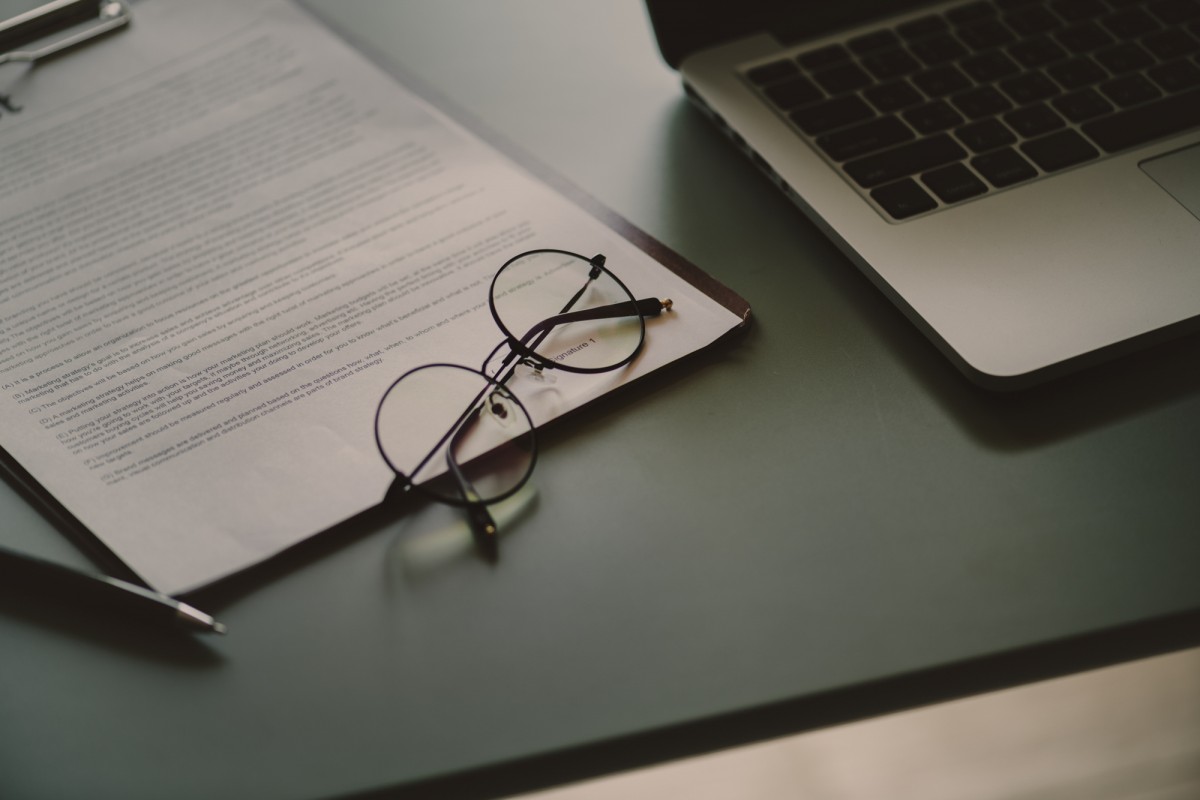 Emerald Business Support Services (EmeraldBSS), provides Business Advisory, Human Capital Interventions, Marketing Communication, Sales Capability Development and other broad Capacity Building Solutions among others, specific to each client's peculiar needs, to stand them out in their industry. We focus on Organization, People, Process and Technology to advance our outputs. The above listed services runs under the Name and Style Emerald Zone.
VISION
To be the preferred Partner in Nigeria and Africa, offering organizational diagnosis and providing solutions to People Management, Marketing Services and Sales Capability, using Process & Technology.
MISSION
Provide our partners bespoke business solutions, through management interventions that enables realization of optimum potentials to compete favourably in the market place.